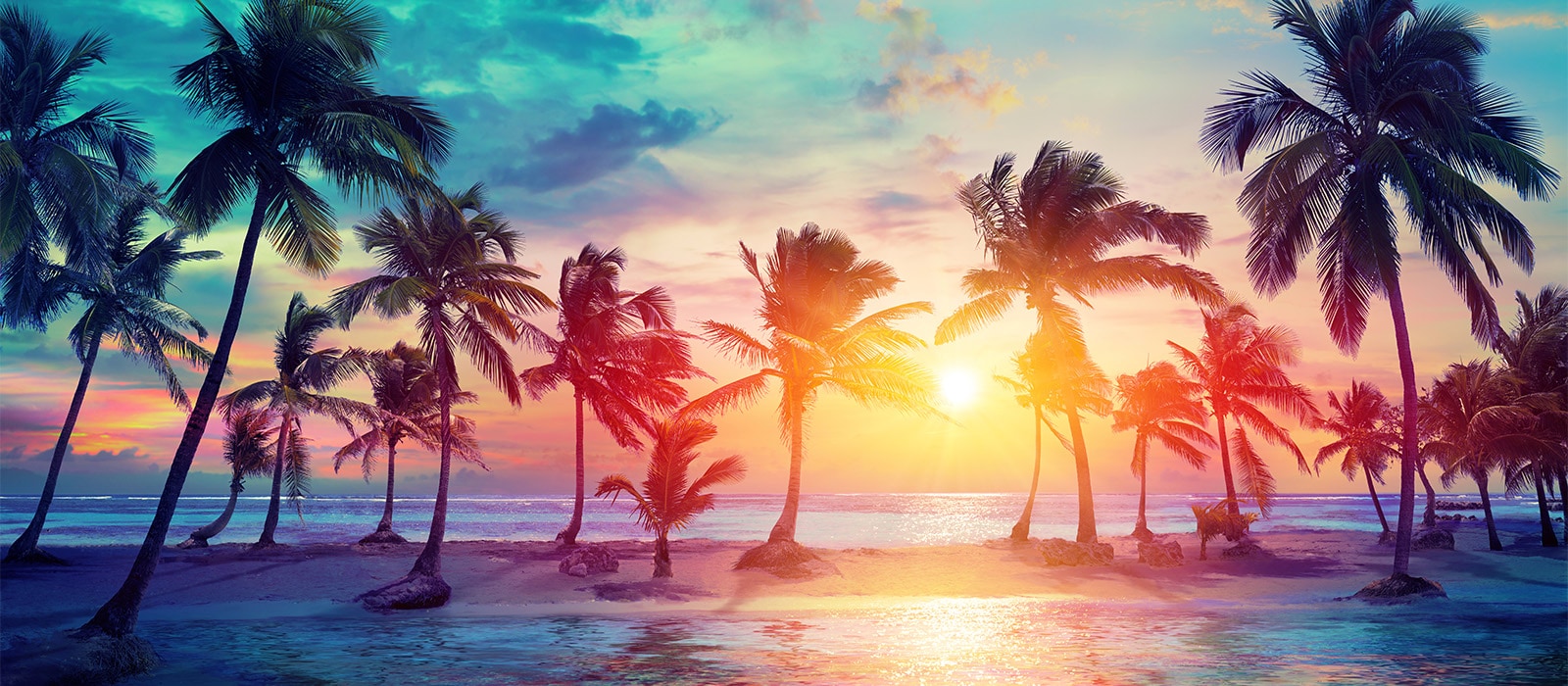 MINI Mall Madness 
Saturday, September 7, 2019
Bring your friends and check out the, oh-so-stylish, Starlight Blue Metallic Cooper S, socialize with fellow MINI owners, take selfies at our MINI display, and most importantly receive FREE Summer of MINI Merch! 
Located in the Mall at Wellington Green inside of the City Furniture Court, MINI Mall Madness has something for everyone.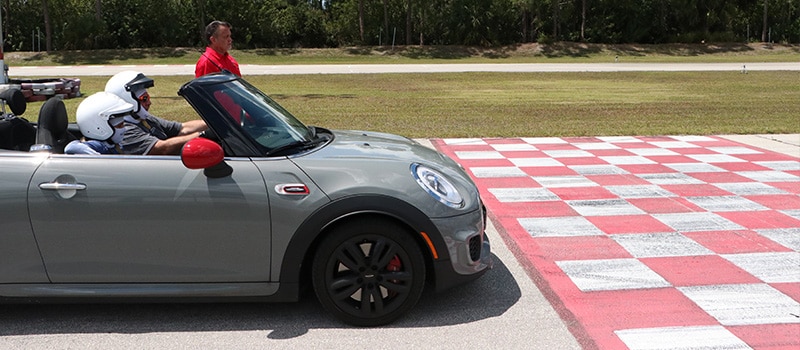 Sunday, September 15, 2019
As part of the Club Braman track day on 9/15 we're carving out a 90-minute session (11:30am-1pm) for a MINI CLUB of South Florida autocross event, lunch included. The space is limited so that each owner should get 2 timed runs. Freddy Rhemrev, Braman Motorcars' resident professional race car driver, will be coaching driver's technique on the course. Major FUN!
You'll be driving your vehicle for this program. Bring your MINI and your need for speed. Helmets provided.
The invitation to register will be sent ONLY to signed-up MINI CLUB members.